Schligler is a family business founded in 1856 and specializing in fine precision sheet metal work. We design and manufacture metal parts for various industries such as aeronautics, automotive and energy. We count more than 70 employees spread on two locations and a large machine park. Our main site is located in Valentigney (France) – Bourgogne Franche-Comte and we are also present internationally with our Tunisian subsidiary based in Sousse.
Our commitment for your performance
Founded over 150 years ago, Schligler company is located in the heart of the Franche-Comté industrial area. Our philosophy is based on listening and supporting our customers in their needs, from prototype design to mass manufacturing of the product. Our strategy is based on a significant investment in human and material resources in a continuous development optic.
Moreover, our company has been able to adapt to the strong growth of the aeronautics market and meet specific request from our partners thanks to the development and investments made during recent years such as:  water recycling station, TIG welding area fold by materials,  creation of a laboratory dedicated to tests, Safran AE-qualified Penetrant Testing part, and a degreasing machine. In addition of that, the layout of the buildings has been redesigned by sector (tooling, machining and more).
We set up considerable means of monitoring the quality of our products as effectively as possible. The goal for us is to ensure flawless customer satisfaction.
Quality
We are committed to provide quality products and service every day. This process is the result of long and meticulous work to guarantee flawless production and thus ensure a high repeatability.
Human
We have always developed relationships based on trust. In this way, we establish strong links with all our business partners. Internally, we attach importance to the well-being and skills development of our employees.
Innovation
In order to keep this avant-garde dimension, we have always been force of proposal towards our customers & collaborators. We also work in the research of new manufacturing processes and new technologies to propose to our partners.
Performance
At the heart of our concerns, performance is essential for our clients as well as for our company. On one hand, it means technical, logistical and price performance. On the other hand, it regards development and customer satisfaction.
Loyalty
Loyalty, dedication, honesty, perseverance, reliability, seriousness are qualifiers that guide and drive us daily. We want the best for all our partners on a long-term strategy.
Reactivity
We advocate continuous communication and quick answers. A single watchword: taking action. Thanks to our international subsidiary with our Tunisian entity, we are able to adapt us to the workload.
People, heart of Schligler
Schligler is a human adventure that began over 150 years ago. Since that time, we have taken part in allocating significant resources for the well-being and development of our employees. Thus, we set up continuous training for  all our talents in order to improve their technical skills and guarantee highly qualified operators. In this context, we are setting up ISO 45001.
Limit our environmental impact
In Schligler, we are implementing a policy and measures that aim to reduce our carbon footprint by adopting an active CSR approach. These actions aim, for instance, to reduce our energy consumption, to fight against waste and to reuse what can be reused. The entire Schligler team is committed to meet any challenge in design stage and production stage of complex parts in the most ethical manner. We want the highest possible quality by integrating, of course, these environmental notions. The ISO 14001 is in progress.
Quality, at the center of our concerns
Nous prenons la qualité de nos produits très au sérieux. C'est pourquoi nous assurons veille constante de notre service qualité pour des pièces optimales. Nous arrivons à maintenir un faible taux de pièce défaillante (inférieur à 115ppm) grâce à une politique de gestion de la qualité continuellement améliorée. Aussi, nous cherchons et développons de nouveaux outils qui permettent d'améliorer les performances au travail. 
We take quality of our products very seriously. That's why we ensure constant overseeing of our quality service for optimal parts. We are able to maintain a low part failure rate (less than 115ppm) thanks to a quality management policy continuously improved. We also research and develop new tools that improve performance at work.
Conservation, sharing & transmission of know-how
For us, people are the most important and that is why we do everything we can to develop everyone's skills and then ensure a transfer of knowledge. This enables us to develop new appetites while consolidating the know-how accumulated over many years.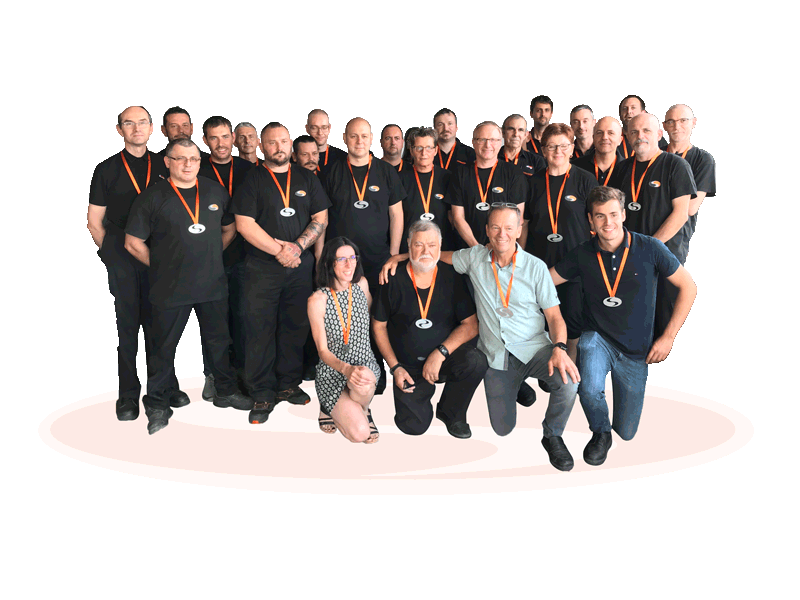 Our vision for the future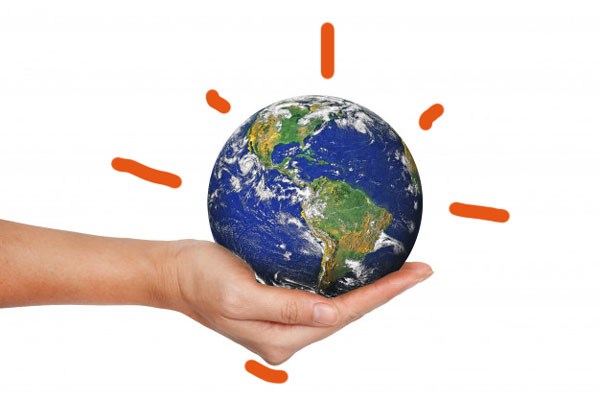 Tomorrow, we want to increase our involvement with key players of targeted sectors. A reinforced presence with these protagonist actors will empowering us to forge strategic partnerships based on a relationship of trust. To do this, we want to develop with them a co-design approach of product .
Identify new opportunities to get started where nobody expect it. We have this desire to discover new horizons, to take up new challenges with new partners.
Discover the history of the family business
Explore stages that have drawn history of Schligler company. From these beginnings in 1856 until today, the company has always transformed itself to adapt to its market. Discover the family firm through these five generations of leaders.
1856 | Creation of the company
It was in 1856 in Glay, at the Doue mill, that the Schligler company was born. Nicolas Schligler, creates a lime workshop which is considerated as the first activity of the family business.
1920 | First taking over
It was after the first war that the company was taken over by his sons Roger & Alfred Schligler. The second generation takes the lead and diversifies the family business with the addition of another activity: the manufacture of Grower washers and split pins.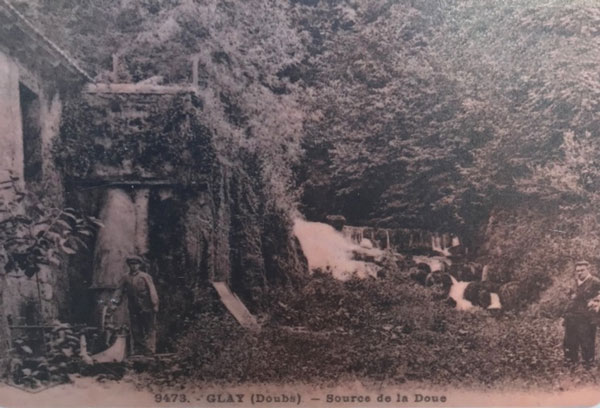 1946 | Manufacture name's change
After the Second World War, Roger took alone the head of the company after his brother left. He renamed the company: "Etablissements Schligler SA".
1968 | Second taking over
Fernand, Roger's son, take over the company.
1982 | Chairman shift
In 1982, the company is taking over by Roland Schligler, Fernand's son. During this period, he developed a new panel of activity related to manufacturing by cutting and stamping. Thus, he develop promising markets such as aeronautics and automobiles.
2000 | Location change
For the new millennium, Schligler company is moving to Valentigney in more functional premises with an area of more than 5,000 m2. It allows the company to develop by offering a larger machine park.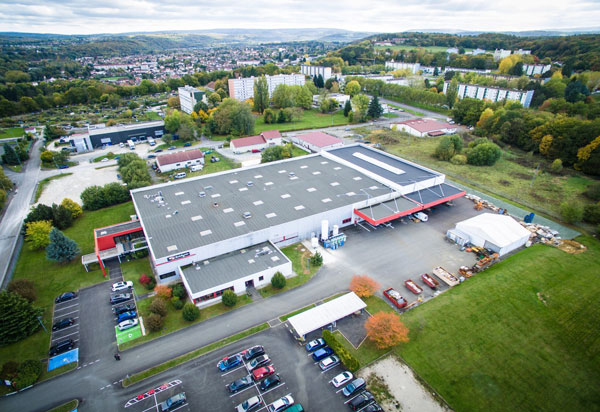 2004 | Globalization of the company
In a context of globalization, Schligler decided to export abroad in 2004. The final choice is a subsidiary based in Akouda, close to Sousse: Schligler Tunisia Industry was born.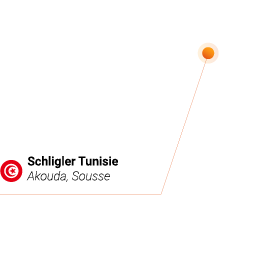 2016 | French premises extension
In 2016, the construction of a 1000 m2 building was carried out on the site in Valentigney, allowing to increase the means of production.
2017 | Fifth generation of leader
In 2017, Lucas Schligler, son of Roland took over the management of the company with his father. He becomes the 5th generation of his family to take over the firm.
2019 | Tunisian facilities change
The Tunisian branch changes premises to set up in a developed industrial zone. This is also the opportunity to acquire new buildings of more than 2200m2.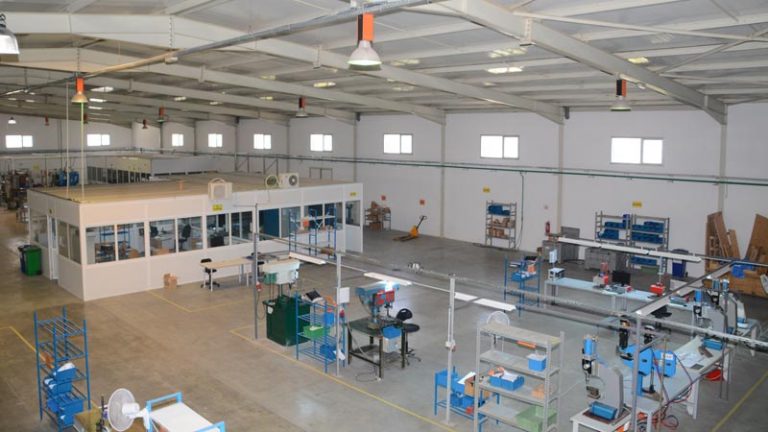 It's now your turn to write the rest of the story. Let's work together.