Aeronautics, our flagship sector
The aviation sector clearly reflects our know-how and its main characteristics. It is perfectly in line with our values and our production standards which guarantee high quality and which require a lot of rigor.
In addition to the aeronautics industry, we also produce parts for the space industry. For instance, we have participated in the Arianne 6 program.
We are EN 9100 certified as well as NADCAP for PT, which allows us to produce reliable parts and to be able to control their quality at all times.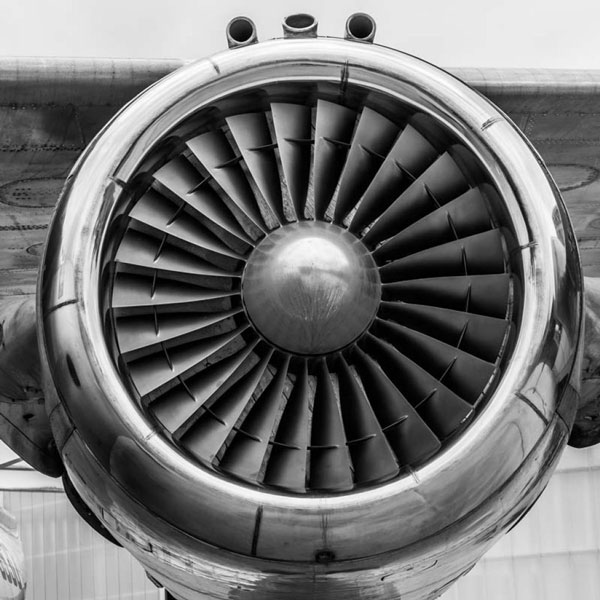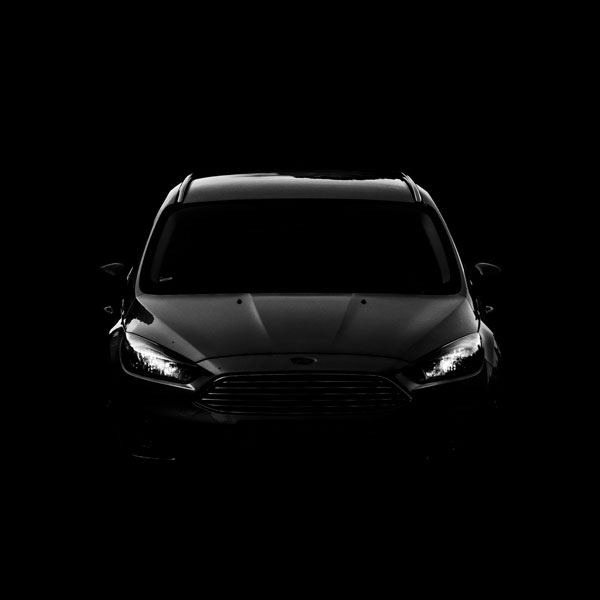 The automobile sector, a must
The automobile is also at the center of our activities. We support OEMs and automobile manufacturers in their parts innovations. We are very proud of participating in production of the vehicles of tomorrow.
Energy, main stake of the 21st century
A sector in constant transformation and evolution, we are aware of the requirements in this sector. We help the biggest players to change the situation and to obtain safer and more efficient installations.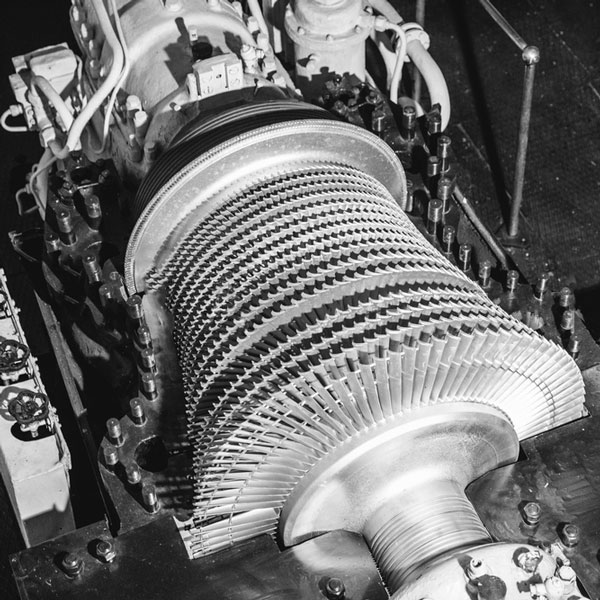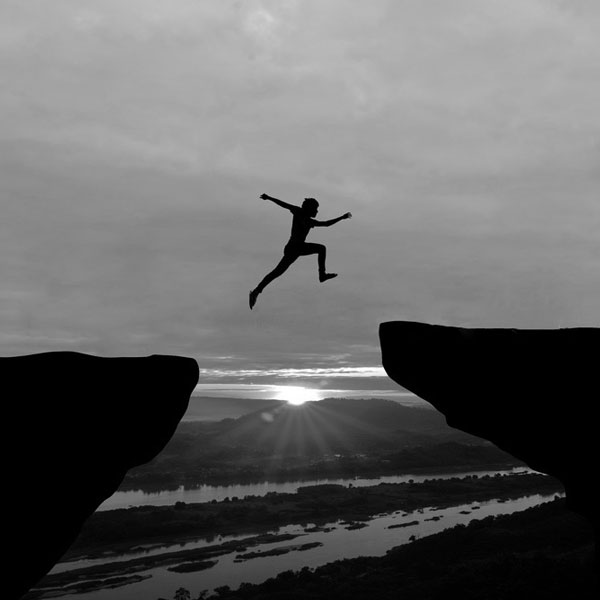 Taking on new challenges has always been a great source of motivation for us. In addition to our strategic sectors, we work hand in hand with firms from various sectors and we buid together long relationships.
More than clients, they are partners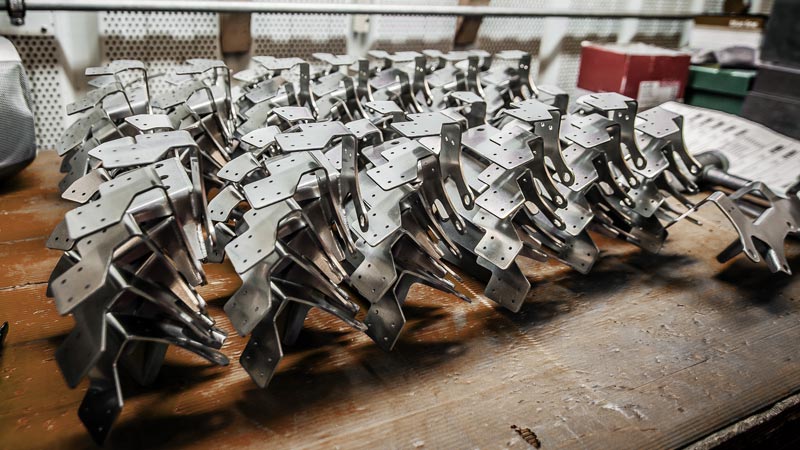 We work in constant communication with our partners. In a collaborative approach, we offer them to establish their needs together and to design with them  their parts. Do not hesitate to contact us for any request regarding manufacturing of your metallic parts.
Our commercial policy is perfectly aligned with the values we defend. This is why each partner matters and we want to develop a relationship of trust with all of them.
We count among our partners key names of the industry. By their side, we support them in the design and manufacture of technical parts. We operate in the same way for large companies, start-ups, as well as SMEs.